Thank you to all the fans for supporting another amazing collaboration between Ocular Max and Ages Three And Up. A special thank you to Ocular Max, the team from Bo2 Designs, and Chogoking for the hard work from box art design to prototype customizing. This was truly a special project that we poured our hearts into and are happy to offer it to those who couldn't attend TFcon. See how the Terraegis Rally was created here: https://youtu.be/kbeugCelG04
Starting 7PM (PST) on July 27, 2017, the TFcon Toronto 2017 Exclusive from Ocular Max - PS-06R Terraegis Rally will be available for Pre-Order! 
​
​**Please note: This is a Pre-Order product. Due to the extremely limited allocation, this product must be paid in full at time of checkout in order to secure your order. Otherwise, your order will be cancelled and added back into inventory. Estimated Release Date: Mid-August, 2017
The cost of each figure will be $134.95CAD and will be limited to 2 per person.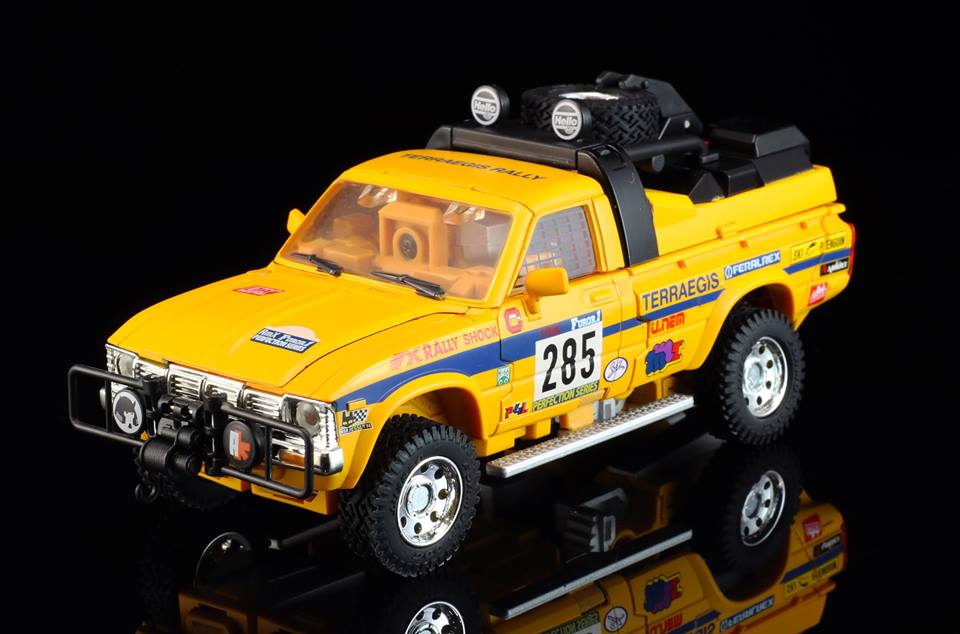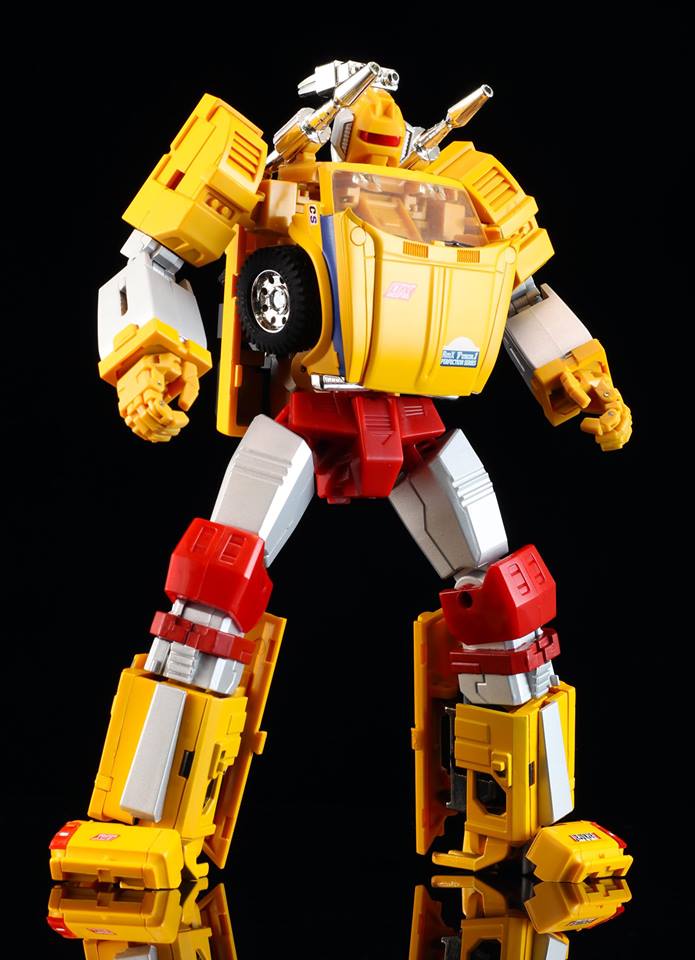 The other exclusive from TFcon that is now available for purchase is the MAAS Toys Cybertron Series Volk! The original MAAS Toys figures are also available for purchase here: http://www.agesthreeandup.com/brands/MAAS-Toys.html
If you couldn't attend TFcon, we brought back some goodies including Open and Play's Big Spring, and Bold Forms Gladius The Dark Emperor.

More good news! Limited Edition Ocular Max Perfection Series Kojin is NOW available for purchase on our website!